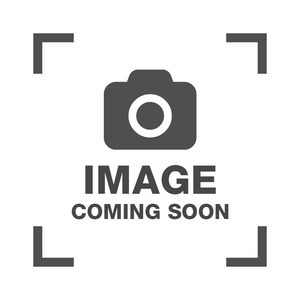 420 Glow In The Dark Dildo
It's always a holiday with a 420 Glow in the Dark Dildo in your home!! Turn off the lights and have a smokey hot kinky time with your mate, or solo!

Made of pure liquid silicone, body safe and odor-free. It's firm yet flexible, which allows more targeted internal stimulation. This 420 Glow In The Dark Dildo will stick to most hard surfaces such as a chair, the shower doors and walls, floors, etc. Waterproof and easy to clean, perfect for hot and steamy shower sex!

Safe & Soft silicone material, pure liquid silicone, and body safe. It feels great in the hand soft & sensual for optimum pleasure. This dildo is firm, yet flexible, allowing for more targeted internal stimulation.
Stick it to most any hard surface and get ready for an incredible sex! Stick to a chair, shower door, tub wall or floor and rub your clit while you ride for amazing stimulation, allow you to reach orgasm.
Glow in the dark, watch the dildo light up with the green leaves!
Waterproof & easy to clean. This dildo very suitable for hot and steamy shower sex.
The design of this penis is inspired by a 420 Smokers theme. 
How to use:  Easy to use, hold, and handle. Use the toy on any area that you choose to insert in your body, but vaginal and anal is preferred. Always use lubricant (sold separately) to reduce any friction between you and your partner. Using lubricant will also increases slippery sensations and aide the toy to glide easier. Clean the toy before putting it away. Avoid product exposure to direct sunlight or storage for prolonged periods above 100°F. 
Cleaning:  Wash your sex toy by hand with a toy cleanser solution (sold separately), or with mild soap & water, using a damp washcloth (when cleaning, never let the toy sit in water or place under a water faucet or hose.). Clean your toy after each use and again before touching another person's genitals. Allow the toy air dry, and then immediately store in a safe and dry area, away from extreme heat or cold, and away from water. 
Color:  Clear with Green 420 Leaves
Length: 8 Inches 
Width: 2 Inches
Material:  Silicone
Item is Waterproof