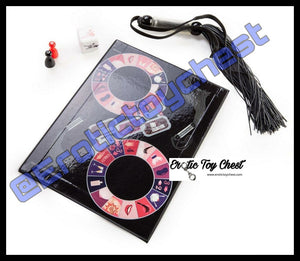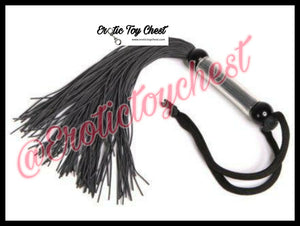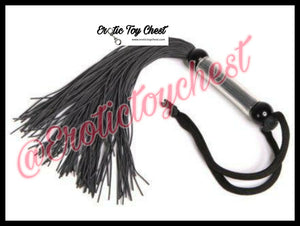 The Punishment Game
Playfully explore bondage and pleasurable pain with the handcuff shaped game board. Make tonight different than all the other nights you pull out board games. Play this board game that will have both you and your mate learning, laughing, and loving on each other as your clothes start coming off and sexual desires become intense. Game leads to bondage play and pleasure. 
How to play:  Each player will roll the die and follow the directions on the game board. Lose a turn while trapped in the dungeon and experiment with nipple and wax-play along the way. Use the whip to tease or spank your lover while also engaging in kinky foreplay. The first player to reach the "WINNER!" spot, wins, and gets to roll for a bondage sex position on the giant sex position die.
Package Includes:  Game board, 14 in. high-quality silicone whip, sex position die, two game markers, and game rules. 
Adult sex games are a way to add a little something new and exciting to your bedroom activities. These games are also great for mature adult group gatherings and game nights. Sex games all lead to sex eventually, but as you play, these games can lead to uncontrollably climaxing. Play at your own risk!