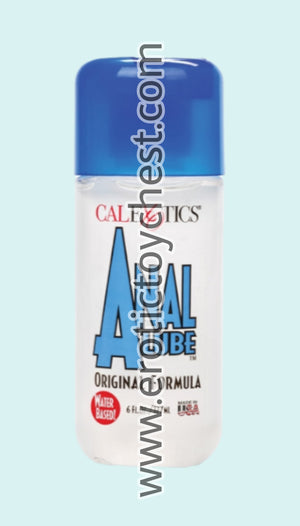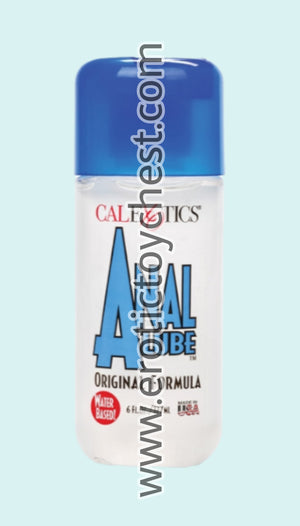 The Anal Lubricant (Thick)
Experience mind-blowing ecstasy with this cherry 🍒 and original scented thick textured anal lube. The thick water-based anal lube formula is made especially for anal sex to eliminate any discomfort. Smooth and slick with superior lubricity, a must have personal lubricant. Perfect for spontaneous erotic intimacy that involves unlimited anal play.
To enjoy prolonged arousal and stimulation pleasure apply the lube directly on your tush and experience the ride of your life. The water-based formula delivers superior lubricity and is ideal for first-time and experienced users. The greaseless formula can be directly applied to your areas of stimulation. The lube can also be directly applied to toys, for precision stimulation.
Lube up, and take your hard and fast love action to superior heights of intensified orgasmic pleasure. Reapply as needed. After ultimate climax, wash the lube off with mild soap and warm water.
How to use:  Apply a small amount to the inner and outer surfaces of the anus. Proceed with sexual intercourse as normal. Men should wear a condom to practice safe sex. Close cap of the product immediately after use. Avoid product exposure to direct sunlight or storage for prolonged periods above 100°F. Do not use past expiration date. 
Size: 6 oz.
Scent:  Cherry, and Original
Ingredients: Purified Water (Aqua), Glycerin, Propylene Glycol, Hydroxyethylcellulose, Diazonlidinyl Urea, Methylparaben, Propylparaben, Sucralose, Flavor (Aroma).
**Product does not numb the anus area, it aides with moisture and slippery sensations.**