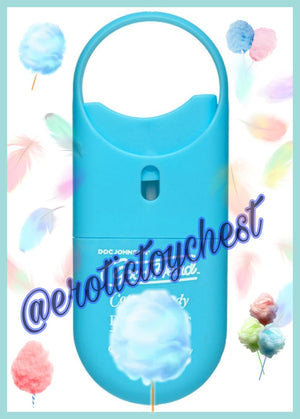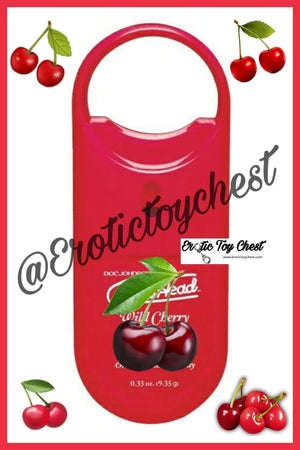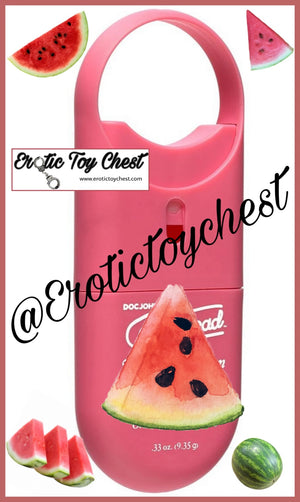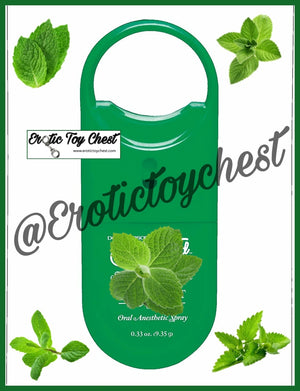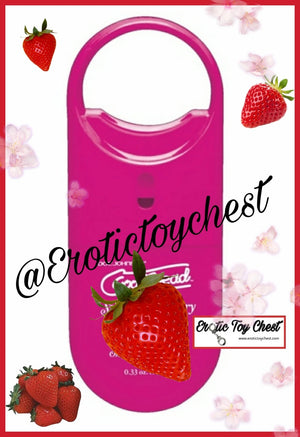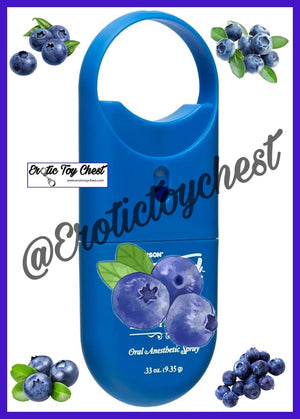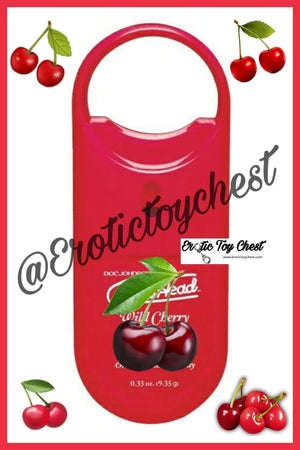 No Gag Throat Spray
No Gag Throat Spray is an oral anesthetic that contains a mild numbing agent. Numbing the throat and mouth helps reduce the discomfort of performing a deep throat BJ. This product allows you to take that extra inch and give him the mind-blowing deep throat experience he's always wished for.
If you have a strong desire to please your partner while pushing your own boundaries, then you should give this spray a try! Impress your partner with your new skills and make sweet and deep love to him with your mouth. Deep throating is special, and he will adore you for it. A couple of sprays will turn good head into great head by gently numbing the throat. Easy-to-use anodizing spray nozzle. Also freshens breath!
How to Use:  Spray the product as far back down your throat as you can. The deeper the spray enters the throat, the better outcome you'll receive. Wait a few minutes before proceeding to give oral sex. The penis will slip right down your throat! Store the spray bottle in a safe place, even in your purse or a compartment in your car. Avoid product exposure to direct sunlight or storage for prolonged periods above 100°F. Do not use past expiration date. 
Size:  2 oz.
Flavors:  Apple, Blue Raspberry, Cherry, Cotton Candy, Mystical Mint, Pineapple, Pink Lemonade, Sweet Strawberry, Wild Cherry, and Wild Watermelon
Ingredients:  Alcohol Denat., Flavor (Aroma), PEG-4o Hydrogenated Castor Oil, PVP, Sucralose, Water (Aqua). 
Active Ingredients:  Benzocaine 5.00% w/w, Glycerin 33.0% w/w Inactive 
May Contain:  Caramel, Blue 1 (CI 42O9O), Red 40 (CI 6035), Yellow 5 (CI19140)
**Please note that this product is not the same as over-the-counter sore throat sprays, which use phenol and menthol for numbing. This spray provides numbing by using benzocaine. Results may vary; reapply as needed. Product is edible**