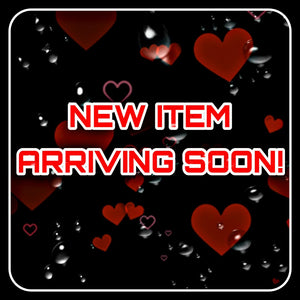 The Sensual Jumbo Suckers
The Sensual Jumbo Suckers are made to provide engorgement and heightened sensitivity to your most sensitive areas. Each pocket-sized suction cylinder in this double set are fully adjustable.
How To Use:  Place the cylinder over your clitoris or nipple, then twist the top to adjust the suction. Twisting will increase the suction and sensitivity you experience.The tighter the suction, the more increased pain. Lubricant on the opening of the cylinder will increase suction and comfort. 
Remove the Nipple Suckers once done. Clean before putting them away. Avoid product exposure to direct sunlight or storage for prolonged periods above 100°F.
Cleaning:  Wash your sex toy by hand with a toy cleanser solution (sold separately), or with mild soap & water, using a damp washcloth (when cleaning, never let the toy sit in water or place under a water faucet or hose.). Clean your toy after each use and again before touching another person's genitals. Allow the toy air dry, and then immediately store in a safe and dry area, away from extreme heat or cold, and away from water.

Color:  Clear & Beige
Length:  4.2 Inches
Width:  2.5 Inches
Material: ABS
Package Includes:  Two Suckers
***Item is waterproof***