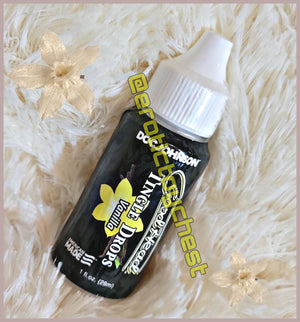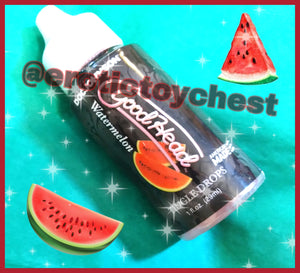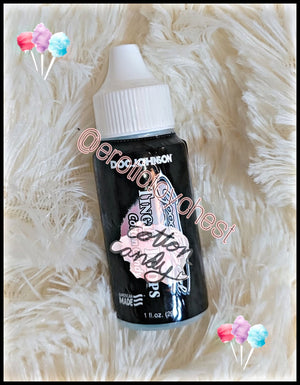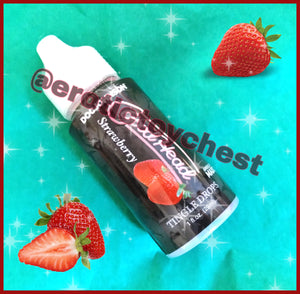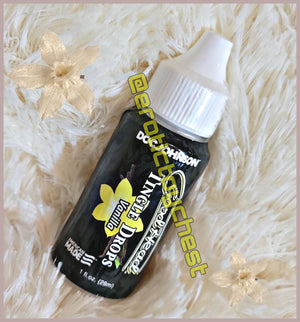 Sweet & Tingle Drops
Add flavor and a bit of tingle to your oral pleasure with The Oral Sex Sweet & Tingle Drops. If you have a strong desire to please your partner while pushing your own boundaries and also enjoying it all, then you should give these drops a try! Oral Sex Sweet & Tingle Drops adds flavor to the action, as well as causing a tingle feeling to the skin of your partner. Delicious fun for the both of you! Whether it's for all-over pleasure or to give special attention to your favorite erogenous zones, simply add a few drops, and lick and suck it off. Easy-to-use, also freshens breath!
How to Use:  Apply a few drops onto the private area which you plan to suck and lick. Edible to lick and suck right off. Your partner will start to feel the tingle on their skin. Use as needed for pleasure. Close the cap of the product immediately after use. Avoid product exposure to direct sunlight or storage for prolonged periods above 100°F. Do not use past expiration date. 
Size:  1 oz. 
Flavors:  Cotton Candy, French Vanilla, Strawberry, Sour Green Apple, Sweet Cherry, and Watermelon
Ingredients:  Water (Aqua), Glycerin, Flavor (Aroma), Sucralose, Hydroxyethylcellulose, Menthyl Ethylamido Oxalate, Xanthan Gum, Colloidal Silver, Red 40 (CI 16035), Yellow 6 (CI 15985), Blue 1 (CI 42O9O). No Parabens or Sugar included. 
**Please note that this product is not the same as over-the-counter sore throat sprays, which use phenol and menthol for numbing. This spray provides numbing by using benzocaine. Results may vary; reapply as needed. Product is edible**