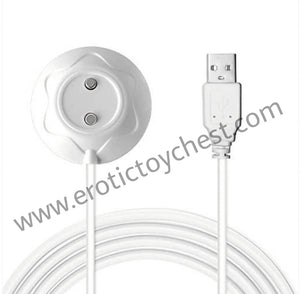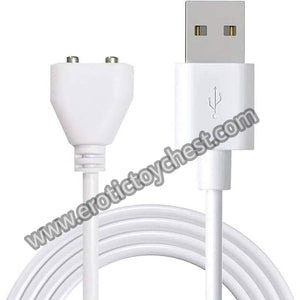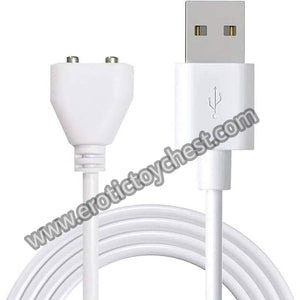 The Rose Vibrator USB Charge Cord
Lost your charger to your Rose Toy? Misplaced it, or maybe someone took it behind your back! No worries, we got you covered!
We have two different kinds of Rose Toy Chargers available, and both are made for the Rose Vibrator. We will ship what we have in stock, so the appearance of your charger will vary, but it will work for your toy. 
All cords are new cords, but have been tested prior to being placed on our online store for sale. Your order will include one USB charge cord.