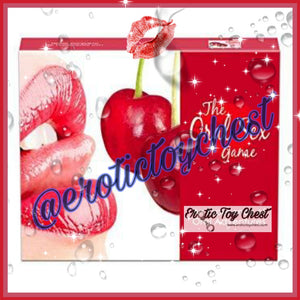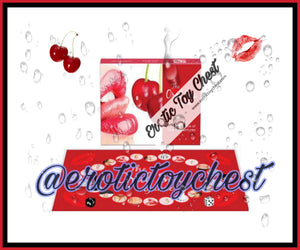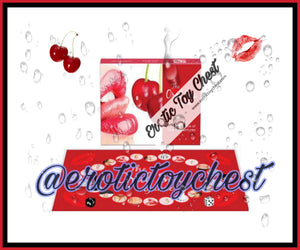 The Oral Sex Game
The Oral Sex Game Board is an adult sex board game with an experience of oral adventures. Orally tantalize your lover as you move your game markers around the board. The game for couples who love oral sex.
How to play:  A player rolls the dice and obeys the command by performing the rolled action on the body part of another player. Play with two or more partners. You can also play in teams and challenge each other's freaky side!
Package Includes:  Game board, two game markers, one regular die, one action die, and game rules that include five oral sex techniques for him, and five oral sex techniques for her.
Adult sex games are a way to add a little something new and exciting to your bedroom activities. These games are also great for mature adult group gatherings and game nights. Sex games all lead to sex eventually, but as you play, these games can lead to uncontrollably climaxing. Play at your own risk!